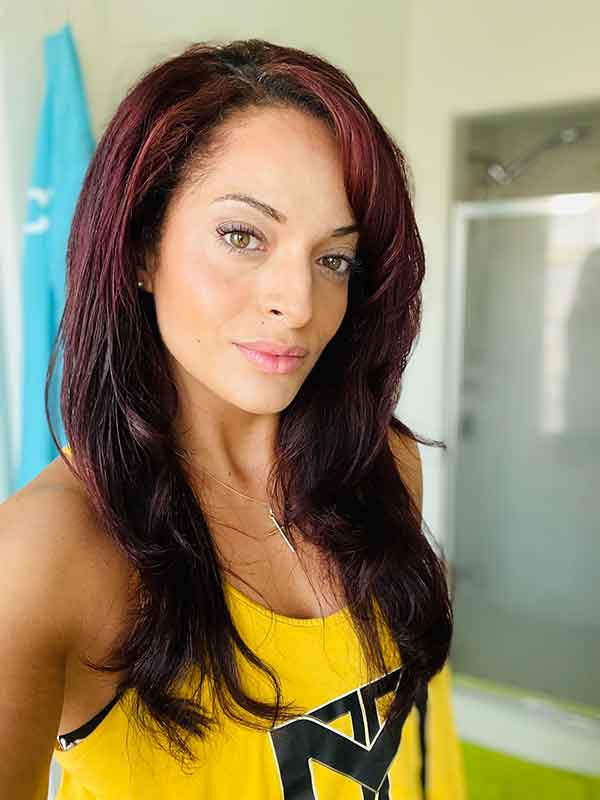 MEET OLIVIA

"I wanted to help people live pain free lives. I believe that no one should live with pain!"
An athlete and a therapist, Olivia's inspiration for founding Midas Touch Therapy in 2006 came from a deep inner desire to help people live pain free lives. She believes that pain, even though a reminder that we are alive, is not necessary. She wanted to change the standard model of massage therapy 'It's just a massage!' into a powerful modality that truly helps relieve pain. Olivia's career path led her to acquire the following:

- Massage Therapy Certification / Diploma since 2006 (Canadian College of Massage and Hydrotherapy)
- Contemporary Acupuncture Certification 2011 (McMaster University)
- In good standing with the CMTO (The College of Massage Therapists of Ontario) for 16 years

Many patients can quote Olivia saying: "You can go around your home with a Phillips screwdriver and try to fix everything, but it just won't work – you need a multitude of tools!" Olivia utilizes a variety of tools – deep tissue massage, fascial release, Graston technique, acupuncture, electroacupuncture and shock therapy – which all work in conjunction with one another and provide the most effective and efficient hour therapy sessions that any therapist can apply!
"You would never trust fixing your car to someone who has never worked a day as a mechanic! So why do that to your body? It takes an athlete to know an athlete!"
BOOK YOUR APPOINTMENT TODAY!
Let Your Healing Journey Begin
BOOK NOW!